Andelige Counseling & Consulting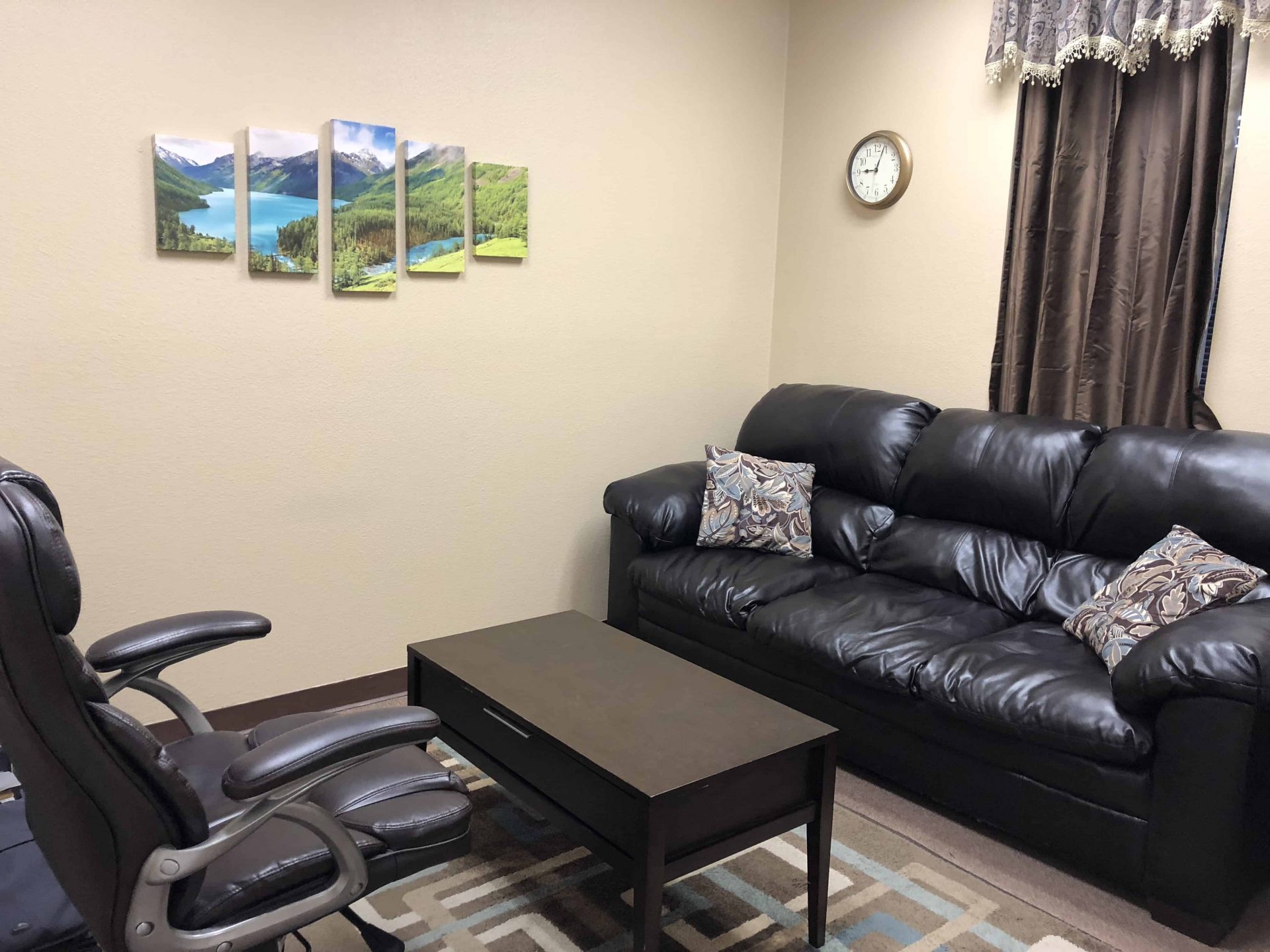 About Our Practice
Working in a small town with limited resources, CEO/Founder Nancy sought to create a practice which offered services in both English and Spanish and that could reach clients across the state. Andelige was born to give people a space in which they could improve themselves, learning to be happier and healthier. Finding that many clients had difficulty with transportation, she developed a teletherapy program to increase access to services. In time the practice has grown to provide services in both Texas and Oklahoma.  
Who We Serve
We work together with clients on a wide array of life's dilemmas. Age groups we treat include ages 6-99. We provide individual, group, couple, and family therapy. In addition, we have case management, wellness coaching, behavioral rehabilitation, and consulting services.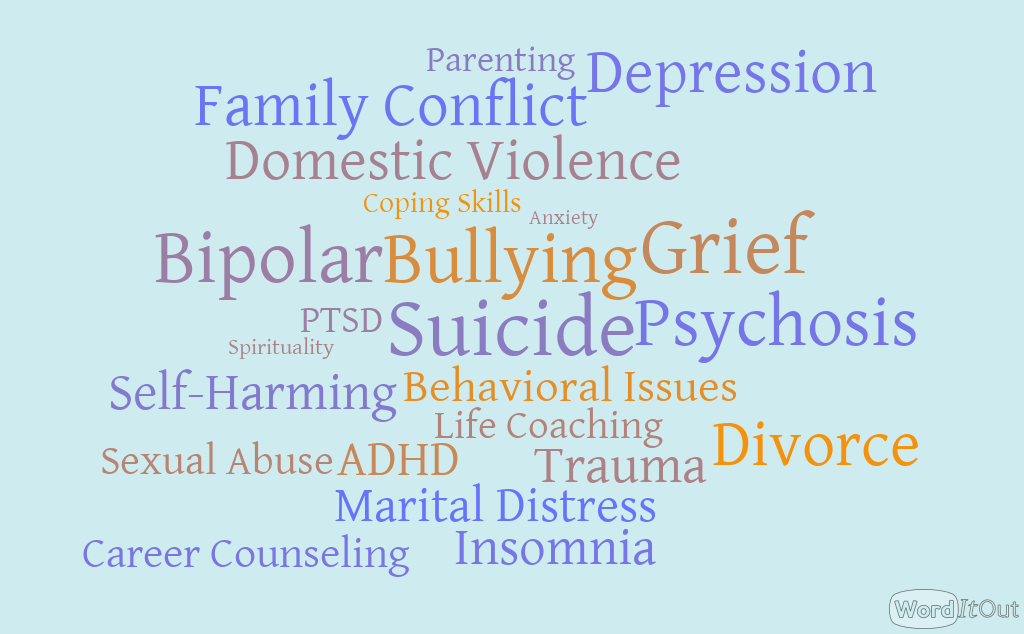 Nancy E. Giraldo, LCSW, CTTP
CEO/Clinical Therapist
Nancy is an experienced bilingual therapist working with children, adolescents, families, couples and individual adults on a variety of issues. She is a Licensed Clinical Social Worker, a Certified Clinical Trauma Professional, and PREPARE/ENRICH facilitator. She believes in helping individuals find meaning and purpose to their lives. She is a strategic thinker and enjoys delving into the conflicts people are facing and helping them find solutions. She believes in connection and loves assisting in bridge-building between families and couples. She is always seeking new information on best treatment methods and is a lifelong learner.  
She has a bachelor's degree in psychology from Southwestern Adventist University, a master's degree in social work with an emphasis in clinical practice from the University of Texas at Arlington, and a secondary master's degree in applied psychology from Walden University.  
Treatment Orientation:
Cognitive Behavioral (CBT), Culturally Sensitive, Family / Marital, Family Systems, Gottman Method, Humanistic, Interpersonal, Multicultural, Play Therapy Techniques
Top 5 Strengths:
Connectedness, Intellection, Input, Responsibility, Empathy 
Priscilla E. Corson, LMSW-P
Office Manager/Clinical Therapist
Priscilla is a bilingual clinical therapist currently working under supervision and a wellness coach. She believes in the inherent value of each human being, and the resilient nature of individuals. She emphasizes that the client has the capacity to make choices and direct the course of their own life. She treats each individual with genuine positive regard and respect.  
She has a bachelor's degree in social work from Walla Walla University and a master's degree in social work with an emphasis in advanced clinical practice from Walden University.  
Treatment Orientation:
Cognitive Behavioral Therapy, Culturally Sensitive, Family Systems, Motivational Interviewing, Person-Centered, Strengths-Based, Play Therapy Techniques, Trauma-Focused CBT, Gottman, DBT 
Top 5 Strengths:
Belief, Individualization, Developer, Arranger, Responsibility